---
Carrying Top Quality & Trusted Brands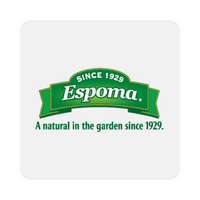 Espoma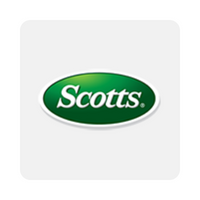 Scotts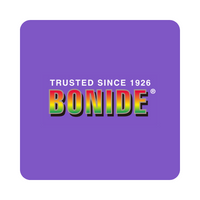 Bonide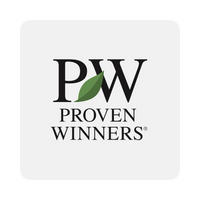 Proven Winners
Monrovia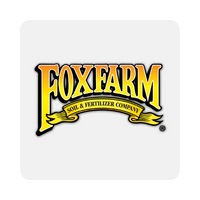 Fox Farm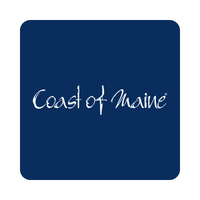 Coast of Maine
Wind River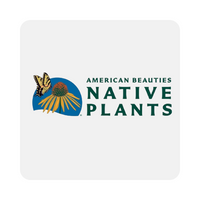 American Beauties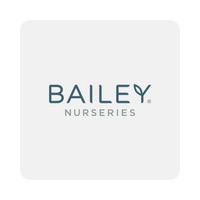 Bailey Nurseries
---
About Us
Our team of friendly and skilled workers will provide you with quality plants and the highest quality installation. We have over 20 acres of trees and shrubs, allowing you the opportunity to hand pick many of the plants for your project.
Read More
---
---
Carrying Beautiful Monrovia Plants
From seeds to trees we have everything you need.
Check Out Our Plants
---
---
Read Our Latest Blogs & Articles
Plants are popular holiday gifts that recipients can enjoy long after festive feasts are eaten, glittery decorations are packed away and joyous carols are silent. In fact, many holiday plants...
Houseplants are a great addition to any space, from small work cubicles or a simple apartment or condominium to a large, multi-story house, a classroom, corner executive office, ranch home...
It is that time of the year again. The time has come for summer to end and for fall to begin. The days are no longer radiating with heat from the...