Bulk Materials
American Tree Garden Center and Landscape Company | Almont, MI
---
Check Out Our Bulk Materials Today
Whether you are in need of mulch for your flower beds, stone for that new fire pit area or soils for the garden we can help! Visit our store in Almont, MI or give us a call today for more details.
View our selection of bulk products below. We encourage you to come view our products in person prior to purchase.
Contact Us
---
View Our Bulk Materials...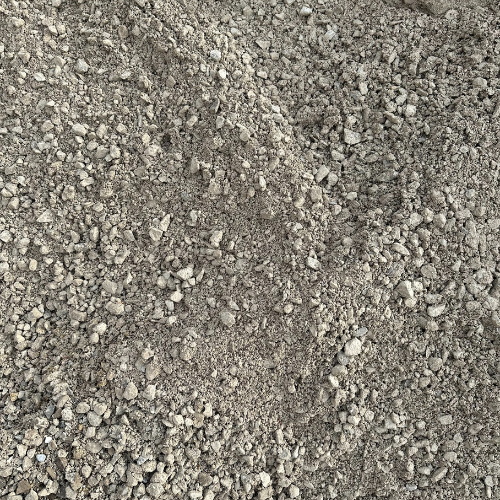 21AA Crushed Limestone
21A Crushed Concrete
6A Limestone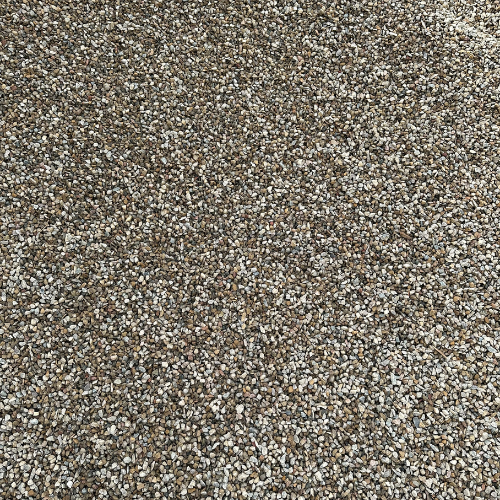 Cracked Cobblestone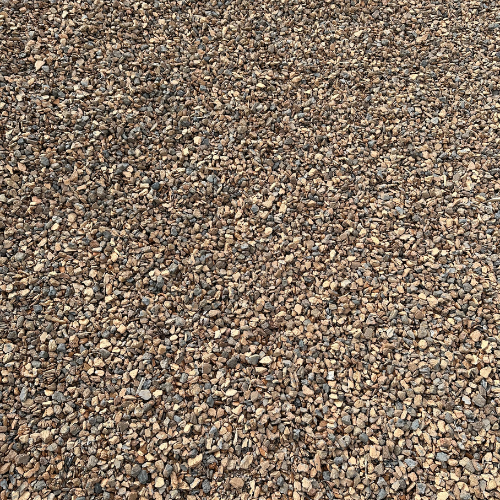 Beechwood Pebbles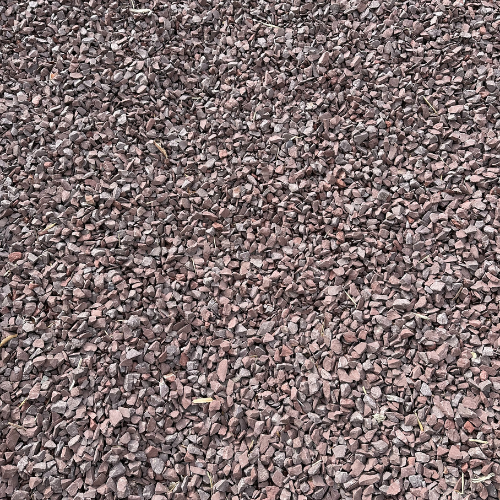 Barn Red
Pea Stone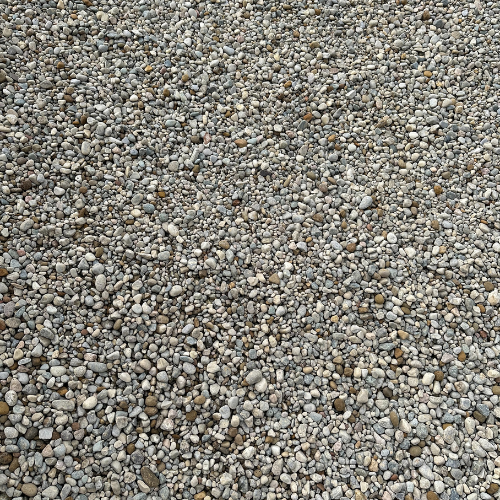 Float Stone
---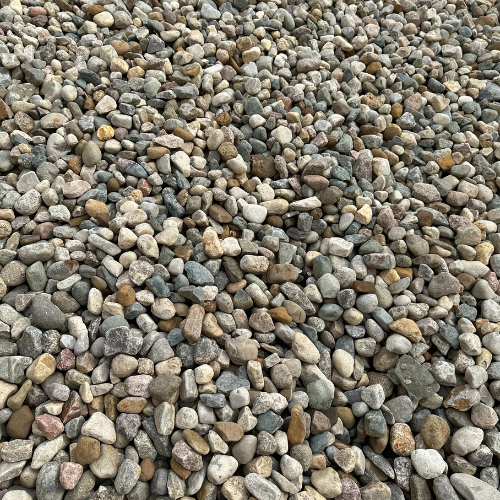 Cobblestone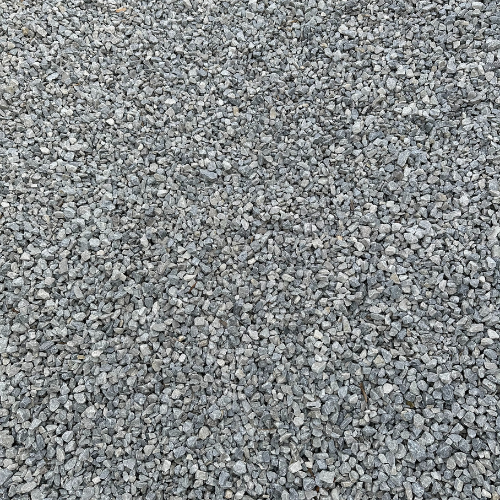 White Limestone
Slag Sand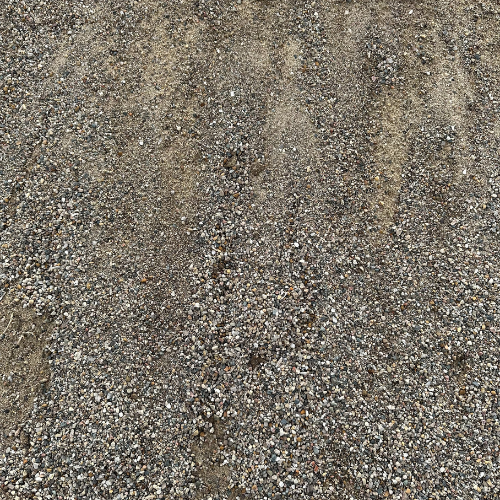 2NS Sand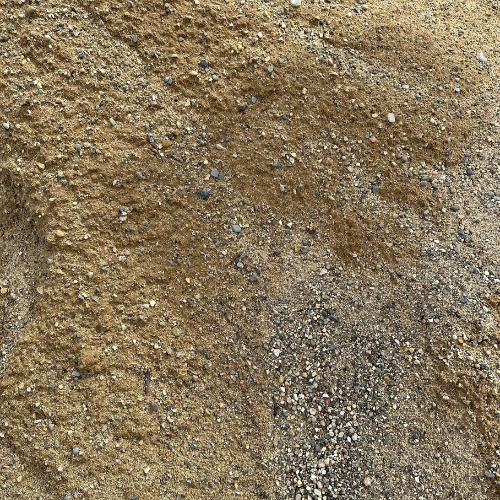 Fill Sand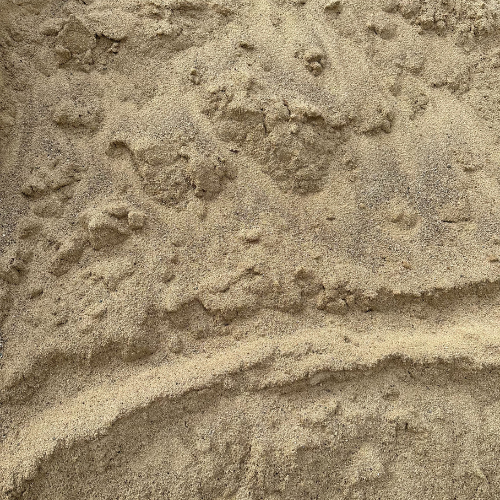 Mason Sand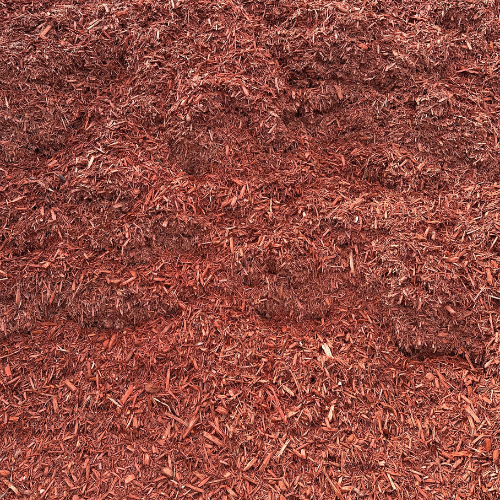 Red Majestic Mulch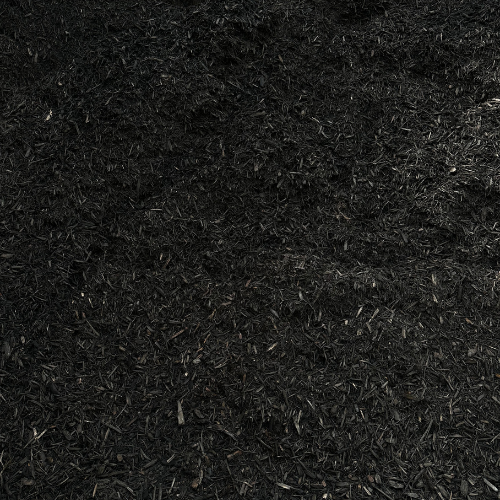 Black Majestic Mulch
---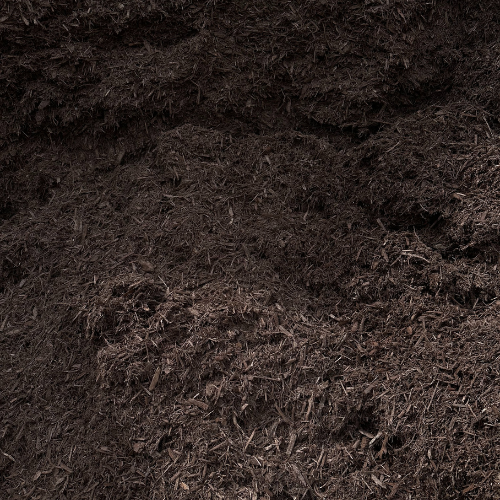 Brown Majestic Mulch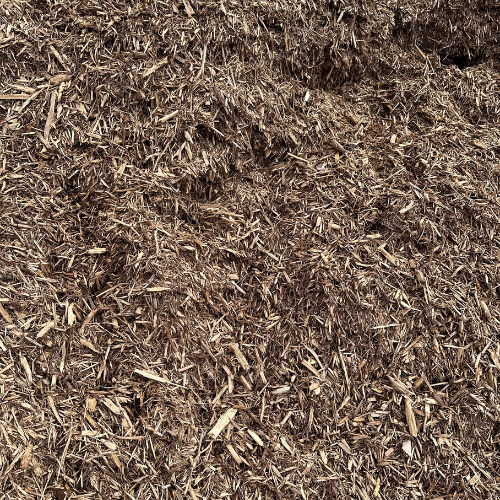 Premium Cedar Mulch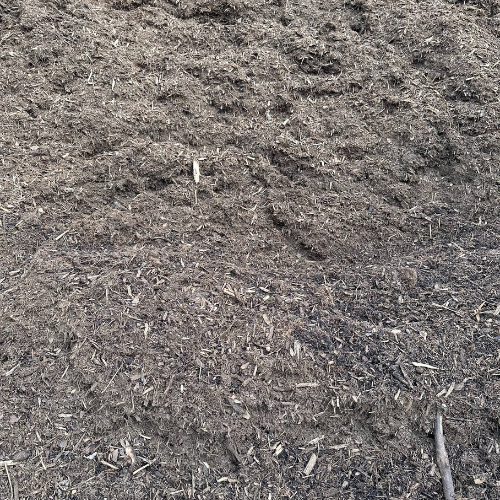 Hardwood Mulch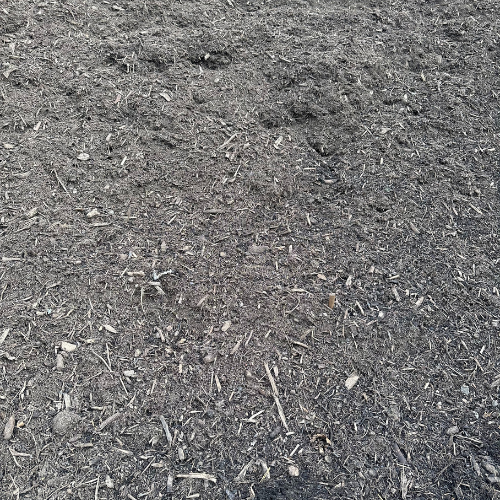 Hardwood Mulch Single Shred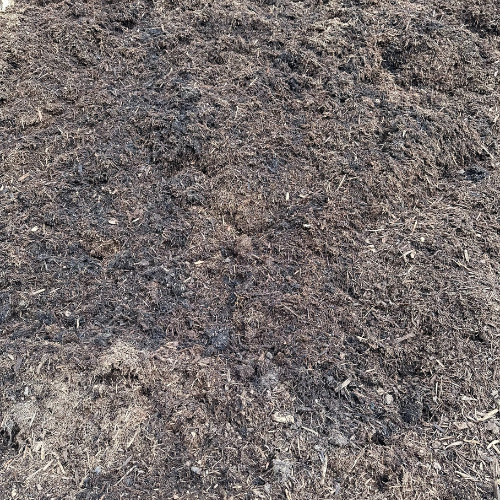 Premium Hardwood Mulch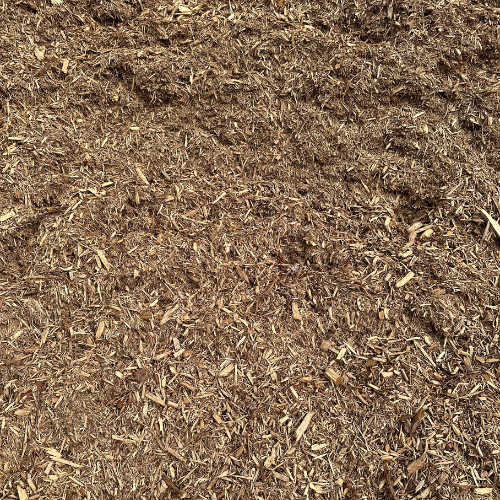 Cedar Mulch