Landscaping Supplies
American Tree Garden Center and Landscape Company | Almont, MI
---
Check Out Our Landscaping Supplies
Get all the supplies you need to transform your outdoor living space at American Tree! We offer a comprehensive selection of top-quality landscaping supplies, including mulch, soil, stones, and other materials that will help bring your vision to life. Whether you are a professional landscaper or a DIY enthusiast, our department has everything you need to get the job done right. Plus, with our commitment to quality and customer satisfaction, you can trust that you are getting the best supplies and service possible. Stop by or give us a call today and turn your property into a showstopper your neighbors can't stop talking about!
Contact Us
---
Our Wide Selection Includes:
Landscape Mulches

Utility Aggregate Stones

Decorative Stones

Soils = Premium Topsoil

Compost

Boulders
Water Garden and Pond Supplies

Oaks Brick Pavers & Retaining Walls

Flagstone for Gardens, Pathways, Patios, and Ponds

Landscape Timbers and Railroad Ties
Cut / Split Rail & Fencing

Note: You can purchase our flagstone in individual pieces or in pallets ranging from 50lbs to over 3000lbs
---
Let us deliver it to you! Check out our selection below.
---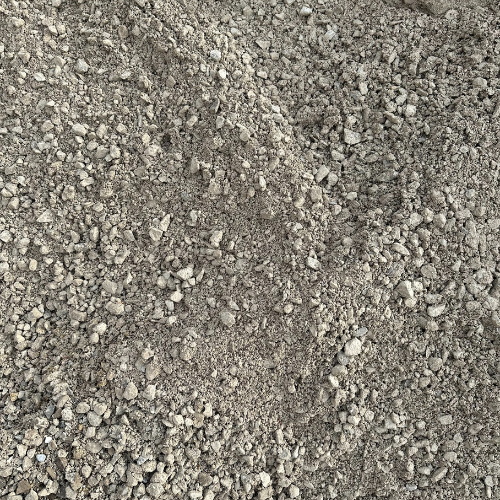 21AA Crushed Limestone
21A Crushed Concrete
6A Limestone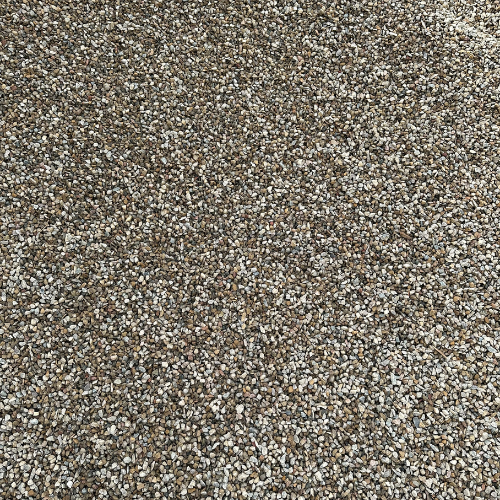 Cracked Cobblestone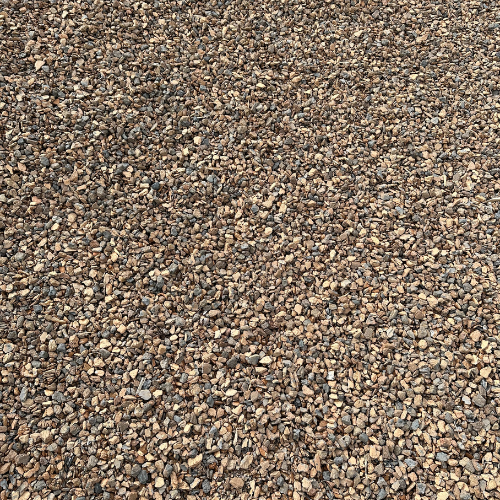 Beechwood Pebbles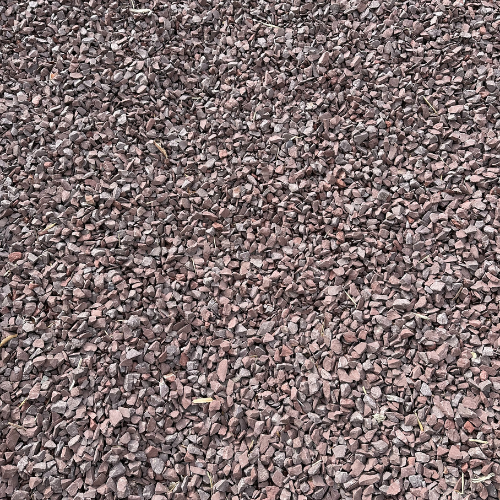 Barn Red
Pea Stone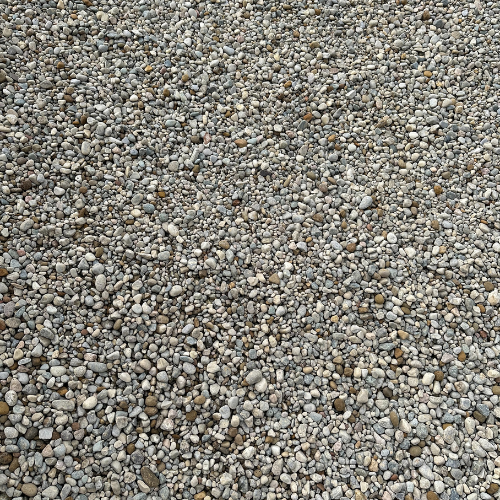 Float Stone
---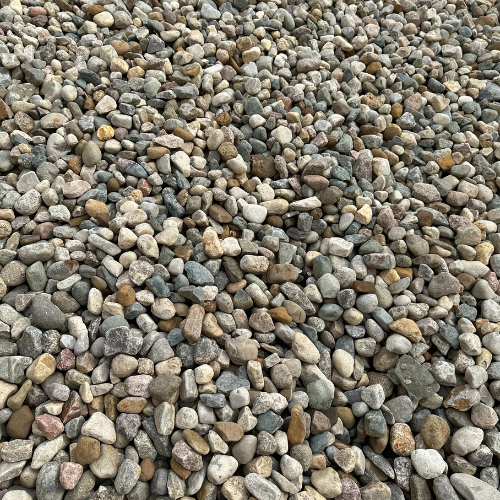 Cobblestone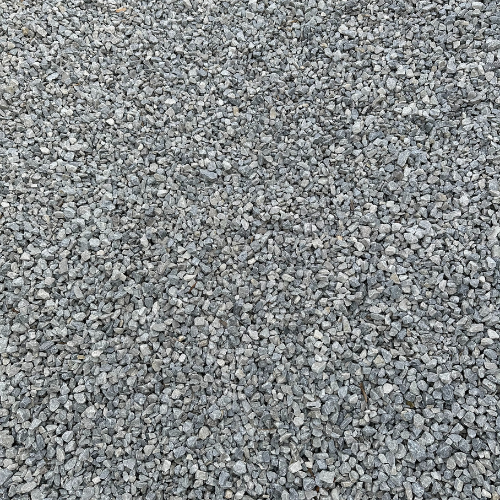 White Limestone
Slag Sand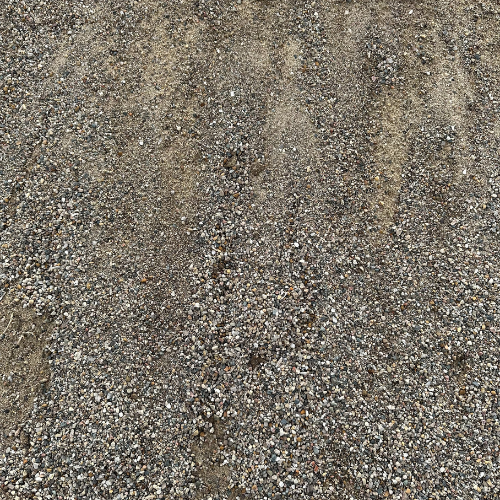 2NS Sand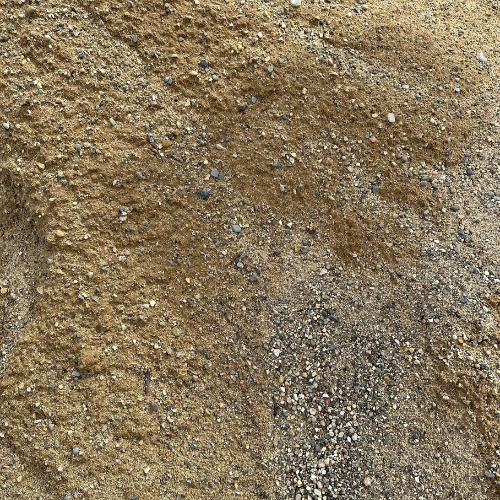 Fill Sand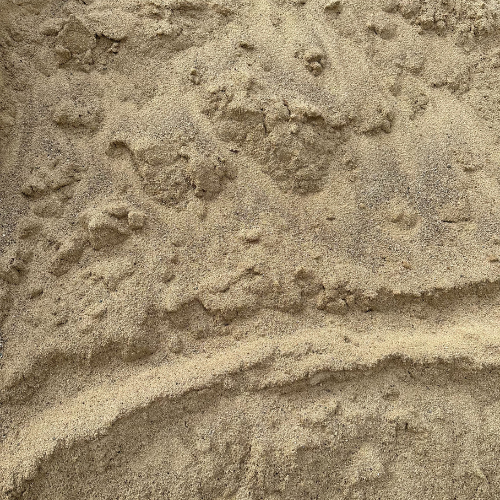 Mason Sand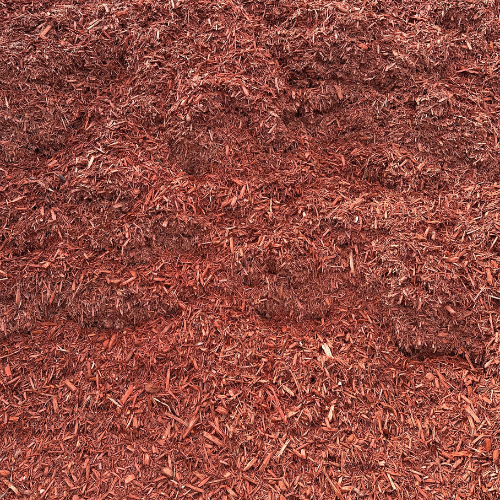 Red Majestic Mulch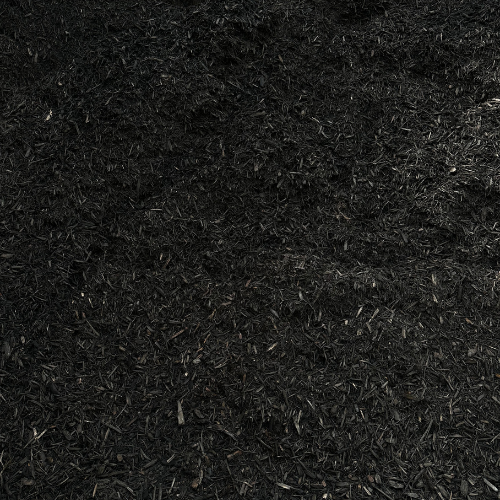 Black Majestic Mulch
---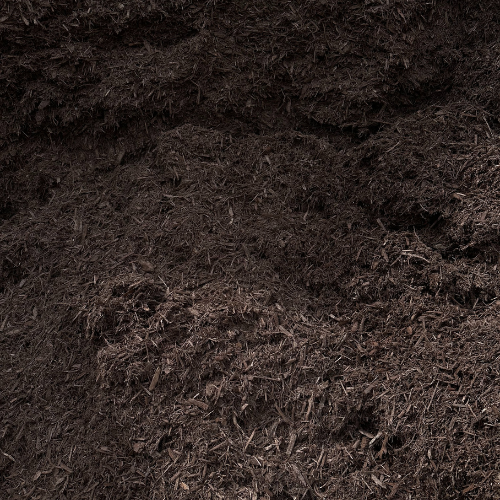 Brown Majestic Mulch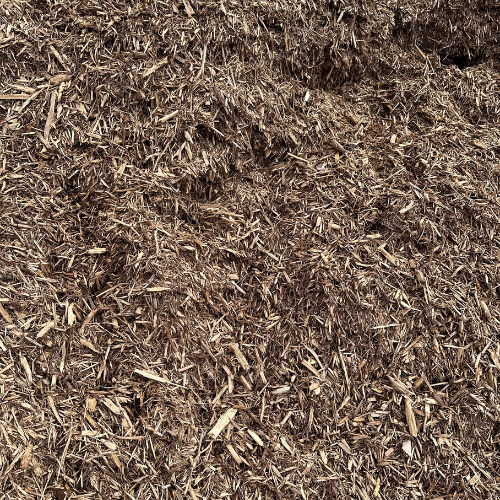 Premium Cedar Mulch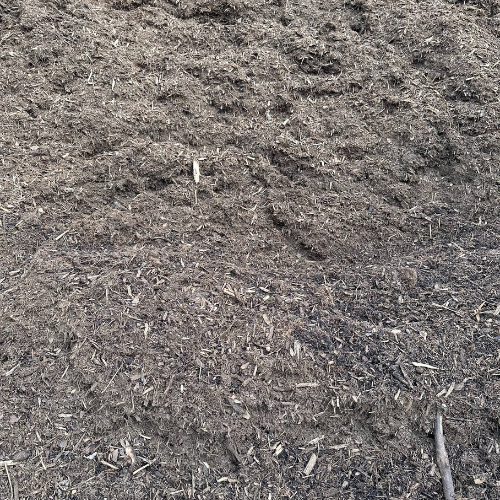 Hardwood Mulch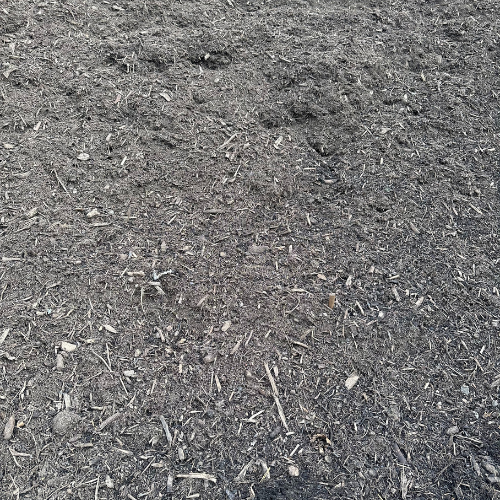 Hardwood Mulch Single Shred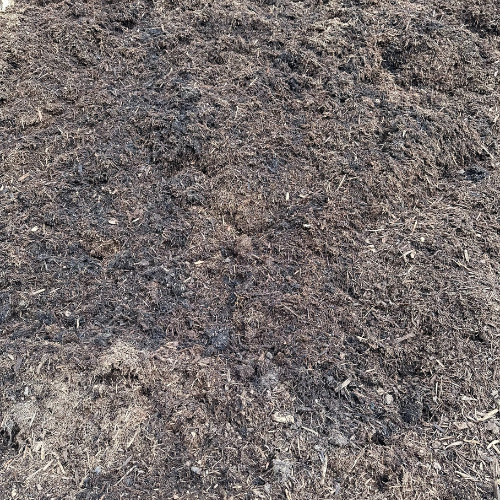 Premium Hardwood Mulch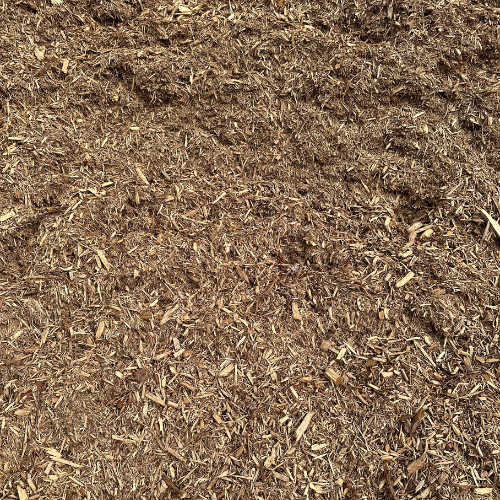 Cedar Mulch